Check out part VIII here
Obviously, we overstayed our welcome in Sheki – our friend Mr R definitely knew how to PR the sh*t out of his hometown and got us intrigued to check it out with him the next day. It was already about 3-4 p.m. when we left Sheki towards lake Göygöl. Our plan was to visit the lake and stay at Shirvan town, which was about 100 km away from Baku – there was a national zoo/park, which looked appealing from the photos. We pressed the pedal firmly and stormed towards the lake.
Unfortunately, the view only changed a few times to hilly areas but in general, it did not look at all impressive and we had to listen to music and talk the whole trip to keep ourselves entertained.
We pulled over at a random spot to freshen ourselves up and take a few photos. We both went separate directions and after about five minutes, as I was still taking photos, Ben approached the car and froze. I looked back at him and asked what was up. He then started going through all of his pockets nervously and looking through the car's window. We lost the car key.
There we were – in the middle of nowhere of Azerbaijan with a car we could not open. We then started walking around the hill he was on in search of the lost treasure. I gave him an idea to look at the photos he took and go to that area and after about 10-15 minutes of sneaking about, we finally retrieved the key. Phew – what a relief.
Already running out of time, we continued driving and were so thankful that the roads were a joy to ride. If only not for the police that felt attracted to us like a magnet to metal. We saw them quite often and had to drive like saints – in Georgia it felt like police were from a mythical book while in Azerbaijan they were like Zeus – overseeing us at every corner from high above and striking us with lightning whenever they saw us. Ugh.
The evening was nearing and we knew that we had to hurry up if we wanted to make it to the lake and take pretty pictures of it before the sundown. We found ourselves on a big four-lane highway, where we started overtaking cars by changing to the left lane and going back to the right one. And a few other drivers behind us did the same. So, we were overtaking the car in front of us by switching to the left lane, and the bastard to our right only sped up and did not let us overtake him. So we were stuck on the opposite side for good ten or so seconds when we saw familiar faces in familiar-looking cars.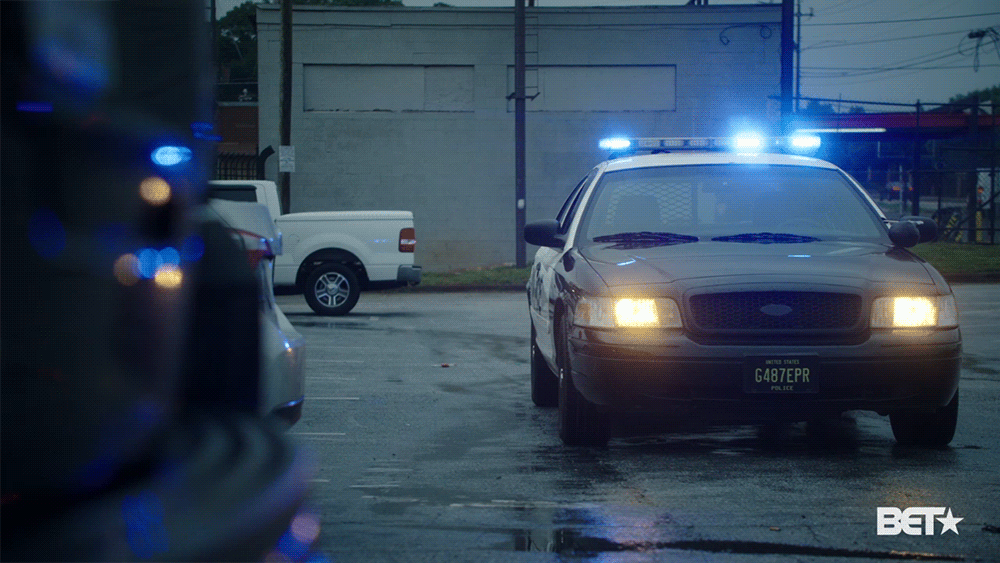 Oh…my…cracking…nuts. It felt as if we woke up right into a nightmare…again. Naturally, we were pulled over by the police and the negotiations in the mystic (to me) language began once again. Ben was asked to step out of the car shortly and I was left all by myself for good 10-15 minutes, thinking how deep we would have to bend over. Finally, Ben came back and explained that the police did not buy his story of "I was about to switch to the right lane but I could not" and furthermore, they told us that we had about € 30 worth of speeding tickets collected.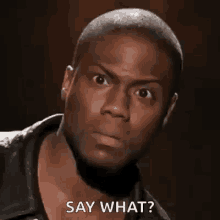 How is that possible? Well, I'm glad you asked. Turns out that we were only allowed to go over the speed limit by 9 km while we were normally 10 km above it. Thank you guy from that restaurant in Baku who told us we could drive up to 10 km on the roads! So, we collected a pretty sum on our heads but luckily, Ben was able to resolve everything and we went on driving.
If you thought that our adventures came to an end, then you were oh so wrong.
After an hour or so of driving, we pulled over at the petrol station to get some snacks and drinks and I discovered that we had a dent on the front of our car.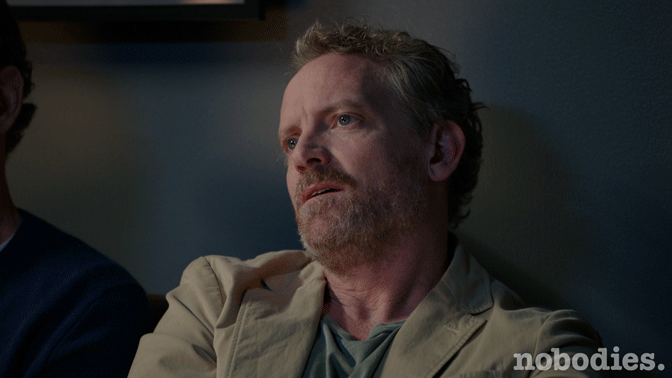 I immediately bade goodbye to my deposit that I put down for that car and started preparing myself for slow and painful penetration in Baku. Ben was so shocked that he lost his mind and started cleaning up the scratches around the dent in hopes that the dent would disappear. Poor man. I knew that we could do nothing about it (what happened had happened) and went to buy some goodies from the store. When I came back, Ben was still standing by the car. I told him to not bother about it and buy himself some sweets, relax and go on driving. So he did.
The thing was that we were not driving up the mountains or broken roads, so we were almost sure that someone just drove into us and left the scene – but of course, we could not certain. We thought that it would have been a bad idea to tell the renter about it right then as we would only piss him off and he would demand to take the car back and spank us hard. We were short on time and had to visit the rest of the places as soon as possible. Plus, we did not know what hit the car, so…we might just as well have ignored it completely.

The evening was nearing and unfortunately the road towards the lake was only getting worse and being pulled over the by police, looking for car keys and ballbagging too long in Sheki did the 69 position (but upside down) to our plan. We had to drive slowly because of the poor roads and by the time we stopped by a hill, we already had to turn our lights on and we were still 15 or so km away from the lake. Bugger. We pulled over and started thinking what to do next. Ben suggested we stay in Ganja, wake up early to drive to the lake and head over to Khinaliq the next day. I thought that Ben took the wrong vitamins that day as the distance was 600 km to the final destination from Ganja. Ben said that he would manage to drive that long and that certainly looked like a challenge, considering that our longest ride in a single day was probably around 300 – 400 km tops. I took his word for it and we started looking for a hostel in Ganja. We stumbled upon a cheap guest house and Ben phoned up the owner with a price offer. We went on saying the usual that we wanted to stay for one night only and take off the next early morning – the owner agreed and we started driving towards Ganja, which was something that I absolutely wanted to avoid – I mean, there was nothing to see there, really.

On our way to Ganja we noticed a few small wooden houses that had smoke coming out of them. We pulled over and saw that those were small bistros, so we decided to eat something. We approached one of the huts and asked them what was on the menu and they told us that they could serve us some Qutab (local dish) and tea. We sat inside a small shed and waited for the food to arrive. We got about 3 or 4 Qutabs and they were finger licking and filling. They also brought us desert (they said it was on the house), which was simply jam. The tea was served with some Russian sweets (not sure why Azeris always put some Russian sweets for tea). Ben actually preferred Azeri tea to Turkish as it was served in larger glasses and the tea was not as strong. So, we then went to ask for a bill and it was somewhere around 10 or 12 Manat (about € 5-6) and we felt that were ripped off again as you normally would pay 1 Manat (or less, considering we were in the middle of a forest) for Qutab and tea was normally dirty cheap too. So, the normal price for that should have been somewhere about 5-6 Manat instead. Yeah.
By the time we had reached Ganja it was almost pitch black and again, the booking website gave us the wrong bloody address! I am not sure if it was the house owners who did not know how to use the website or the website did not allow the owner to enter their exact address…luckily, some kind locals helped us find our friend from the guest house and we finally laid our bags and arses to rest. The owner was an elder, jolly and happy chap, who showed us everything around his house and prepared tea for us. However, once we had entered our room, he turned on the TV and left to bring us tea. I am not sure why he did that but I guess it had something to do with local tradition…I guess. We turned off the TV shortly after and continued our chat. When the owner entered our room again with tea, he turned on the TV shortly after and wished us good evening. We turned off the TV once again and went to sleep in an hour.
The morning was pretty chilly and we did wake up as early as we could to make it on time to Khinaliq. Our Ganja friend allowed us to do the laundry the day before and we packed our stuff, brushed our teeth and set off towards lake Göygöl.
When we reached the area, where the lake was located, we were greeted by the guards, who, obviously, asked us for some money to enter the lake – no surprise there (although it was only a few Euros per person). I was although unsure if people had to pay to go and look at a bloody pool of water! Anyway, we proceeded and reached our destination. We parked the car in an open field and went up to admire the lake.
Well, it was nice…and that was it, really. Was it worth it? Mmmm, nah. After visiting Georgia, neither Ben nor I had been impressed. The view was certainly great but…meh.
Without spending any more time, we loaded ourselves back into the car, set our destination to Khinaliq, dropped our jaws, having seen how much distance we had to cover, put seat belts on and continued driving. We had about two or so days remaining before we had to go back to Georgia and we still wanted to walk around Baku at night and spend some time in the city. I was really looking forward to seeing the mountains again and Ben was all in to drive as far as he could!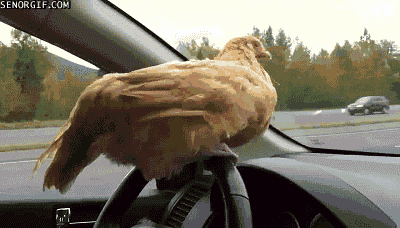 To continue to Part X click here