Check out Part X here 
Fortunately, both Ben and I were well-mannered lads, so well in fact that our consciousness would oftentimes be way too heavy on our shoulders. So we agreed that we would get the car clean and tell that we had no idea how the car was dented. I was still hoping that Ben and I were having a nightmare. Well, worst case scenario, we would lose our deposit and move on with our lives. The sum was not that significant anyway.
When we were about 50 or so km away from Baku, we found a gas station and a car wash. How convenient! Obviously, we did not add any gas because we were given the car with very little of it (how nice), so we straight moved to wash the car. We asked the guys to do a good job and make it look like new. While I was nervously chain smoking, thinking about losing the money in an hour or so and going through all possible and potential scenarios of how we could have made a dent in the car, an idea stroke me. "Hey Ben," I said, "could you ask the chaps how much it would cost to fix that dent?" I wanted to be sure that we would not get screwed over our wallets (yet again) and have an idea of what to expect. The car was and must have been insured anyway, so the owner would not pay for it, so we would only compensate for the inconvenience.
The employees at the car wash said that the damage was peanuts and that it could be easily fixed with a heat gun. Huh. Ben and I suddenly got a jolt of positivity. One of the workers also said that someone must have hit us and driven away. That lad also added that his friend's car was standing right nearby us and he was a mechanic.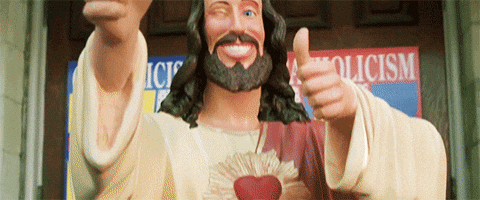 It felt like little angels descended upon us with a holy gift. We talked to the mechanic and asked him how much time it would take and what he wanted for it. He asked 40 Manat (roughly 20 Euros) and said that it would take about 30 minutes. Ben, who was the prime negotiator, immediately shared the news with me and asked if we wanted to take the deal. "Well, as long as it would look like new, let's do it – I am in", I said. He agreed with the mechanic to proceed and both of us walked into a garage to admire the magic. I was inside too, happily smoking with the mechanic and the car washer, watching them work. However, I was shortly told to smoke outside, which did not make sense to me because the mechanic was smoking inside too.
Whatever. After about 20 or so minutes, we could see the seeds turn into nice, juicy plumps. Luckily, I took a photo of the car before the journey – we compared and could not tell the difference. We were overjoyed, to say the least. The guys went on polishing the car, while Ben and I were celebrating outside.
Our plan for the evening and the next day was to spend time in Baku and walk around. I was going to meet a friend of a friend, Mike, who would pick both of us up and show local beauties. Unfortunately, Mike lived too far away from the city centre, about 10-20 km, and said that he would be busy the whole next day, so he only had the time for us that night when we were supposed to arrive. Ben and I were fine with getting a hostel (even though Mike said that he would be happy to host us) as it was more convenient for us that way.
We messaged the inspector Gadget and told him that we would arrive at his car rental shop soon. Ben and I were thinking of what to say in case the conversation would go sour. After all, we were not sure how it happened to the car. Thanks to the mechanic, we were more certain that someone may have hit us, and considering that around 80% of the people we had met, tried to screw us over, I did not feel bad for the guy at all. The front bumper was already replaced in the past (according to the mechanic) and the car was scuffed a bit anyway, so it was not new. Plus, we broke it, we fixed it and we did not do the job badly – the car did look like new, so I doubt that anyone could have done it better anyway and I suspect the owner would not have been bothered by it as much as we were.

After heavy evening's traffic on our way to Baku, we finally arrived. I reached for cigarettes and began chain-smoking, awaiting for the car owner to arrive. I was surprised how Ben kept his cool as I am not sure how I would have – we still had to give the car back and hope that we could walk away like nothing happened. So the owner came out and asked us if everything was alright and how we enjoyed the trip. We told him that everything was great and that the car drove like new. After a few moments, he started inspecting the car and pulled his flashlight out. I could feel that something would happen and he surely noticed the polish done (although the dent was not there), so he took it for scratches. Ben broke into a chat in a language I could not understand, so I lit up yet another cigarette. I waited, and lit up another one. As I was thinking of going for the third one, they stopped talking, shook hands and 75% of our deposit landed onto my hand. Phew.
We took our belongings and headed for a rendezvous point to meet Mike. Ben and I were overjoyed, despite the owner noticing the polish, and we spent the whole time talking about the car while waiting for yet another car to appear and pick us up.
Mike was a fun lad and with a lot of stories to tell, so we did not hesitate to share all of our recent life events in a restaurant in the centre of the city, which was really good and quite cheap. We filled our bellies and went around the old city and pass the Maiden Tower, towards the boulevard, with the view on the sea, and the Flame Towers, with an awesome panoramic view on the city.
Baku was an interesting city indeed – it was a curious mixture of the soviet and muslim spirit, yet neither dominated over another. And it is not a bad thing by any means – it was something unique that you don't get to see much at all. Ben and Mike went on to talk politics. As I got a good chunk of politics at the university already, I was more thrilled to lit up yet another cigarette and enjoy the night view.
It was already past midnight and it felt like we got our fair share of night lifestyle in Baku, so Ben and I decided to look out for a hostel to stay for the night. However, it was hard to find any place (for a reasonable price) at 1 a.m. in Baku, for some reason. Finally, we managed and got a room for the two of us in the centre of the city. We bade Mike goodbye and started settling down. The owner of the hotel was a young, friendly guy so we talked to him for a while and later on got under the blankets.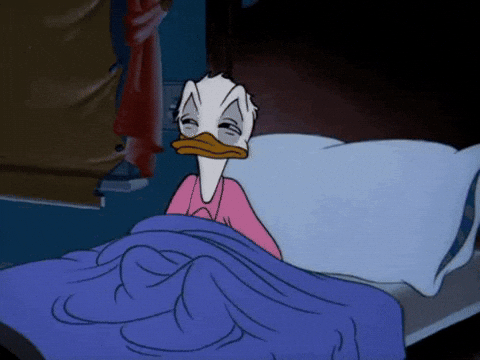 The next day, we had about till 7 p.m. to entertain ourselves in the city and get on the train, back to Tbilisi. Ben really wanted to try out local water pipe with tobacco inside the melon. So we headed into the city and found the place that Ben spoke of. That place was also a restaurant, so we got our menus to select some fine dishes from and Ben asked for the water pipe. Surprisingly though, the price for it was not included anywhere on the menu. I think we made the same rookie mistake as before – we ordered something without knowing the price. Obviously, that pipe cost us 50 Manat, which is roughly 25 Euros. Ben immediately wrote Mike about it and, clearly, we were screwed over, according to him. The normal price for a water pipe was around half of what we had paid. Luckily, Ben volunteered to pay for hookah while I paid for the food. At that point, I was really upset that wherever we went in the country, we were continuously being tested with: we had to bargain all the time, ask price for everything in advance (because people over there did not like including the prices in the menus) and be dummy targets for people to make money off of us. By far, I can say that Azerbaijan was the worst tourist experience out of all countries I have travelled to. But those mountains up north though – they were still worth going to.
After we had finished the meal and tea, the owner of the place offered us another portion of complementary tea (wow) because he, like Ben, was also from Turkey. So he was happy to have Turkish people dining at his place.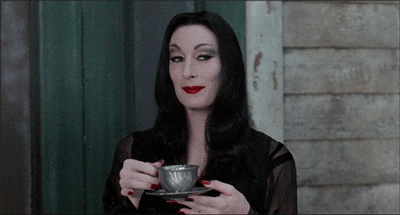 We then headed to the national museum and spent some more time there. Honestly, it was nothing impressive – just imagine any other country being developed from V century up until XX and input Azerbaijan in there. But you probably knew that Azerbaijan is the world's oldest country where the oil was extracted from (used in military and illumination) during VII and VIII centuries, and that mosques were built there to disseminate Islam when the religion was introduced there. However, prior to that Sufism was practiced. So yeah…not much else, really, which quite described our whole trip – lot of meh with an exception of seeing mountains. We also went to visit a mosque in the town – it was my first time there – Ben taught me to take the shoes off when entering the mosque.
Our time was nearing and we started heading towards the train station to go back to the good old Tbilisi and then take the minibus towards Yerevan, our next destination.
For those of you wondering, here is what our trip looked like:
We were a bit in a rush in the end but then again if we had managed to get to the lake Göygöl on time, we would not have needed to drive 500 km the next day to get to Quba. That being said, would I recommend one go to Azerbaijan? Well, if you are a huge fan of nature and mountains, like I am, sure – visit only the northern part of the country, that is Xinaliq. That is definitely worth visiting and there are quite cheap flights from Tbilisi to Baku that you can take and stay in the country for two days or so – that is plenty. And make sure you look up average prices for food and tickets, for instance, on the internet so you know that you are not being screwed over. Other than that, there is not much else to see.
And onto the train we got back to Tbilisi. We had a company there as well – our wagon was packed with Georgian teens that were coming from some sports championship. Generally, sleeping on the train was quite inconvenient and I would wake up every hour or so because of loud noises coming from train riding along the rails.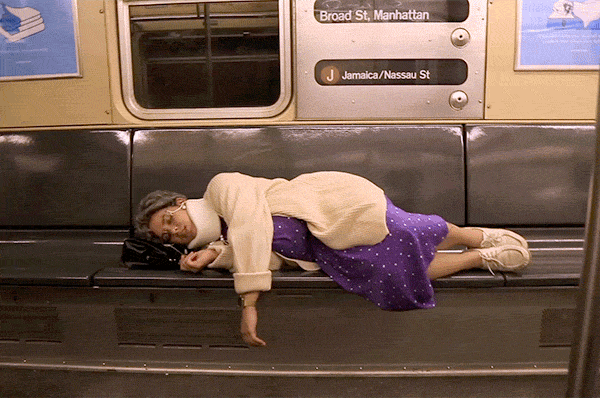 To continue to Part XII click here