Check out Part XIV here
So was the trip worth it? Absolutely. It was also worth the whole two and a half weeks, and I was a bit sad by the fact that I had to travel back home. Another week of adventures would have certainly been more satisfactory but one can take only so much time off.
The last visit in the mountains, namely in Khazbegi was spectacular and I got to hang out for the last time with Manuel and a few other mates of mine. One-day trip to the North of Georgia was certainly more than enough (that is, of course, excluding all the hiking as the cars there can take you up to the viewpoint already for extra). Just see for yourself how picturesque it can get from up and down there.
After the trip, I had spent another day hanging out with Manuel. He felt in the party mood on our second last day and we went back to the same "party houses" in the park in Tbilisi. I had met new people there too and they were all nudging me to go and party with them. However, I fell ill then and could not join along, so I was sipping water in the back. The next day Manuel saw me to the bus, which took me straight to the airport.
I could not help but think of those three countries as part of a family. Georgia felt like the mother – it was warm, inviting, caring and wanted to give you the most comforting welcome. Azerbaijan felt like the older brother – he wanted you to have a great deal of fun but not without the tricks that he had up its sleeves, and charge the unbeknownst tourists like us with a "surprise welcome tax", and giggle at us. Armenia felt like the father – it was strict but fair, and made sure that no surprises from the older brother would come up again to ruin the hospitality. Visiting all of those three countries was definitely heaps of fun and loaded with adventure. We loved it.
However, if you were to ask me, which of the three countries I would like to come back to, I would certainly tell that it would be Georgia. In fact, if you are considering to visit all three countries as well, I would do the following (and I've advised so to many of my friends): firstly, visit Georgia and follow the same route as we had, and add Botomi on your list as well. I heard it is a lovely place to visit in summer. Then, take a flight to Baku from Tbilisi, and travel north to see Quba and Khinaliq. Spend another day in Baku, and take the flight back to Tbilisi. Those flights operate daily (and can be easily found online) and are reasonably cheap (if you travel without checked-in luggage), in summer – last time we checked, they were about € 35 one way per person. Or else you can take an overnight train to Baku. From Tbilisi, take the minibus to Yerevan, and visit the same places as we had (you can even rent a car, or a car with a driver like we did). Then you can take the flight back home directly from Yerevan. If you like being active on the trip (without long stops), then this whole travel affair should easily squeeze into 14 – 20 days.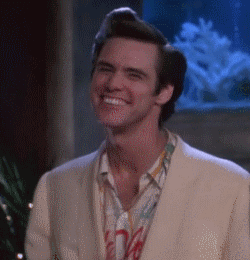 I believe that if you consider to go on a serious hike and are not sure if that would be your piece of cake, then visiting Georgia, Armenia and Azerbaijan are great places to start. That should give you a good idea whether you want to invest more money and time to go hiking elsewhere. Just bear in mind that a lot of things during the trip cannot be arranged in advance (e.g. bus tickets from Tbilisi to Armenia, car from Tbilisi to canyons, etc.), so you would need to play by ear and improvise quite a bit. Look at it as another fun part of your adventure and, potential, learning curve in managing another long trip. If you are an experienced driver, renting a car while in Georgia and Azerbaijan would be a great decision. In Armenia you can relax and entrust the wheel to a driver who would take you places and it should actually be even cheaper for you than renting a car on your own. As for other general costs – I would say that you can aim at roughly 10-15 Euros per stay and 5-10 Euros per meal per person, as it is quite inexpensive to travel in those three countries, so you won't need to break the bank.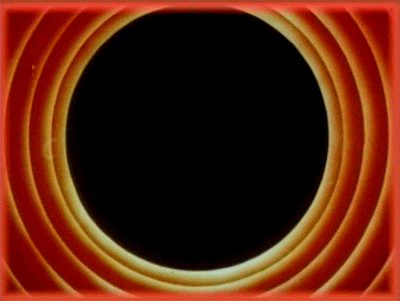 Thanks for reading our adventures and hope that it has been a fun read, and that my tips have or will become useful to you. Next, my friend and I are travelling through the great Stans, namely Kazakhstan, Kyrgyzstan, Tajikistan and Uzbekistan and I cannot wait to share our adventures soon! Until then!