Check out Part I here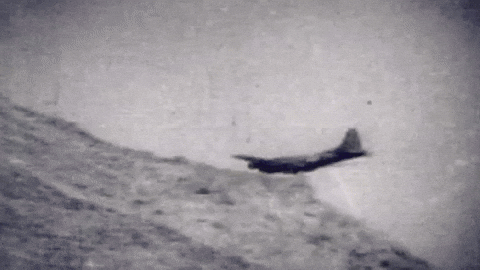 I'm joking – we landed just fine! Though both Mike and I slept very little, as we had a flight during the night, we were ready to get moving once we had landed in Kazakhstan, Almaty. It was 9 August 2019 that we made an appearance in Central Asia.
We originally planned to stay in the city for a few days and then head out to Bishkek but we had already booked a car trip with two other fellow travellers and they could not make it later than 14 August. Furthermore, since we had to go back to Almaty at the end of the trip for our flight back anyway, we figured we might as well spend time there later. So from 9 till 14 August we would just breathe fresh Kyrgyzstani air and enjoy picturesque sceneries. And it all fit into our plan anyway – first Almaty; then we travel to Bishkek and see other places and cities in the country; then we have a long stay in Tajikistan – drive down Pamir highway for around a week and then stay in the capital; and from there, we would head straight to Uzbekistan, see things there; and then conveniently take a train towards Almaty and spend the remainder of our time there.
A great plan, isn't it?
And there we were – early morning, Almaty airport. We quickly picked up our belongings and started going towards the exit, where we were greeted by a few taxi drivers who offered us a ride. I told all of them not to bug us and we went our merry way towards an ATM to withdraw some cash and see them pretty foreign banknotes. Once we got some money on our hands, I started chatting with a taxi driver. I asked how much it would cost us to get to the bus station and he said it would only be 1,000 KZT (around 3 USD). Mike and I were astonished – we quickly got into the car and got moving. The driver had shown me his phone and repeated that it would be 1,000 KZT (this is what some app showed). I said that I had trusted him and we went on chatting about the usual – where are you from, what do you do, etc. Once all the simple questions had been covered, our driver and his work mate (who was in the passenger's seat) started talking about the politics. The usual. At that point it felt like the time froze and I could hear my facial hair grow…
Once we had hit the breaks, the driver pulled out his phone and shown me the figure of 20,000 KZT on his phone app. Obviously, lack of sleep and coffee prevented me from pulling a face of a shock. The bastard charged us 1,000 KZT PER kilometer.
Bloody hell. BLOODY HELL! And there were two of those fat bastards sitting in front of us – I really doubted (at that time) that arguing would get us anywhere. We just simply got served – oh, the sweet moments from my past visit to Azerbaijan! The history repeated itself yet again.
I left the car and withdrew the money…50 bucks! Man, oh man. Much later I found out that once could pay 1,300 KZT to get to the airport from the city.
However, we learnt our lesson and became much more diligent until the end of our trip. Luckily, that was the only time we got properly served during the whole three weeks or our trip.
While we hurried towards the bus station random drivers offered us to take us anywhere we wanted. I told them to sod off and headed towards more affordable, giant cars.
On a brighter side of the moon, had we stayed and argued with the taxi drivers, we may have needed to wait for another 30-60 minutes until the next bus…or rather minibus. We paid for our tickets, went to the potty and caged ourselves into the minibus.
Despite our unfortunate loss of Mr Ulysses S. Grant, we were lucky to get the last row of seats. There was an interesting looking gent, sitting right next to Mike. The guy's name was Hugo and he was from Mexico. Mike and I were taken aback by that and started asking him what on earth he was doing in Kazakhstan (as he did not look like he was a traveller).
Hugo moved to Almaty together with his partner years ago and they were overjoyed with the country so much that they had decided to stay for a long while. Hugo even learnt Kazakh (instead of Russian, which was spoken by more people in the country) and was on his way to cross the border, so he could renew his entry visa to Kazakhstan (I believe he would be granted 30 days if he had crossed the border). He had to do that for some time as I believe that he was about to get visa from a new job (in another city in Kazakhstan) some weeks later.
We had a lovely chat with Hugo throughout the trip (our story with the taxi shocked him too by the way) and at the end, we exchanged our phone numbers to stay in touch.
Going through the border was a piece of cake – and quick too! Once we had crossed the border, I told a few more taxi drivers to sod off and got back into our (then, much lighter) minibus and continued towards Bishkek.
It started to get quite pretty past the border and I already started seeing the mighty hills of Kyrgyzstan.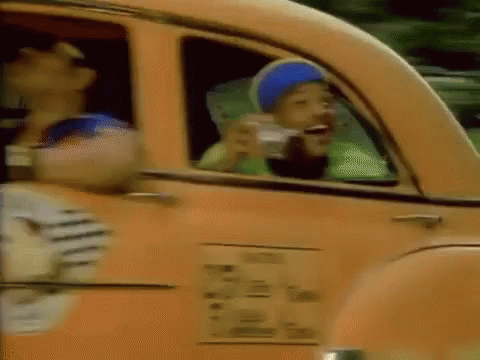 And soon enough we were in the capital of Kyrgyzstan, Bishkek. We started feverishly looking for our taxi driver friends and soon enough, found one. That time though, we bombarded him with questions, like: what's the full price for the ride from here to X? Is it the price per person or for the both of us? What will be the final price for the ride? Will we be the only passengers or will anyone else squeeze in on the way? Yep, those two taxi bastards taught us a lesson, so we had to think of them dearly till the end. We negotiated the price and took off. The driver started off a very familiar game of "where are you from, what do you do" and then told us that he did not really like the city and that there was not much to do. It used to be a desert about 30-40 years ago according to him and so seemed to be quite upset about the fact that people wanted to build buildings to have somewhere to live…
Anyway, we headed straight to the hostel, where one of our mates, Jacky, worked (he owned the place). The hostel was very simple and cheap – we literally had carpets, which we slept on, with a pillow with blanket. It was quite hot in Bishkek, so we did not really need more.
Mike already had his visa sorted for Pamir Highway (in Tajikistan) online. I could not so I had to go to a Tajikistani embassy in person to do so. I know, it is quite dumb. Those who don't need a visa to visit Tajikistan, have to go to the embassy to apply for the visa for Pamir Highway (which is done separately), while those who needed a visa to Tajikistan, could apply for both visas online.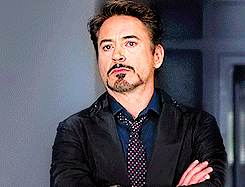 Something for you to bear in mind should you decide to visit the country.
I took my passport, money and we headed towards Tajik embassy, which was conveniently located about one kilometer from the hostel.
Mike and I started strolling towards the place when I suddenly realised it was…Friday. Right around 3:00 p.m. Friday…which meant that the embassy would not be open during the weekend and we weren't sure when and if we'd be back in Bishkek again, before heading out to Pamir Highway…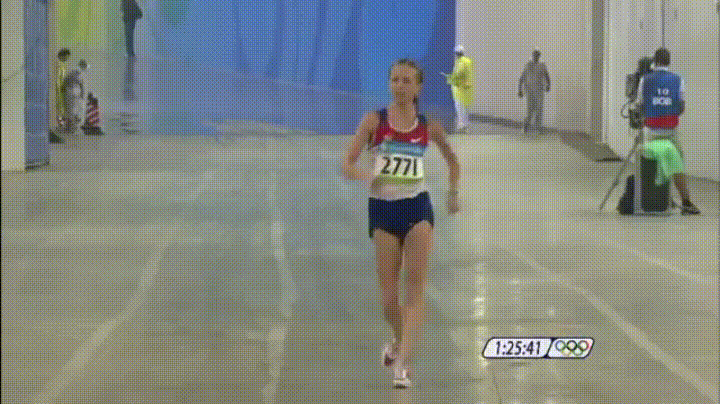 Good job, Tim – great planner. Honestly, if we ended up arguing with those sneaky taxi drivers back in Almaty, our trip would not have been so smooth because I did not know how soon the visa would be ready (forums on the internet said it could take up to one day) and I did not want to stay around in Bishkek, waiting to get that visa.
Soon later I had arrived and was greeted by a form, which I promptly filled out on the spot. I handed it over, went for my wallet to take out shiny, crispy and elegant Euros, when the consular officer looked at me and said: "We only accept dollars and I'd need your printed-out photo". I moved my finger towards USD bank note and pulled out a familiar 50-dollar banknote and asked if he was able to scan my passport photo or whether it was possible to take a photo right in the embassy. The officer said that he did not have a change (the visa cost about 20 USD) and that I had to take a photo of myself elsewhere.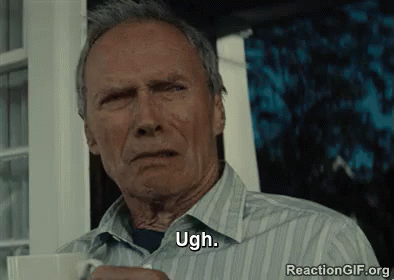 Fine…I asked for directions and the lad had explained to me how to get to the market to get a photo taken and exchange the money to smaller bills. I had roughly 1 hour and 30 minutes until the embassy would close, so, I had to rush again.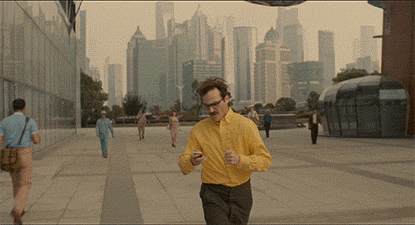 I made it back on time, though, and once I handed in the money and photos, the consular officer put a stamp in my passport right away and said I was all gucci. So much work and bureaucracy for a single stamp. Anyboom – I was glad it was over with.
Mike and I headed back to hostel to leave my documents, and we then went for a stroll around the city, and to get some food and liqueur for the night.
The city was not a looker but we liked its humbleness nonetheless.
We returned to the hostel and met new people, who would be staying with us for the night. I ended up spending the whole evening drinking Screwdriver with a Japanese girl, who was travelling for about one year non-stop. So I sat on the edge of the chair, listening to her trips and new places she was planning to visit next. She saved enough money back home so she could travel the world for as long as she could. I would really love to do the same one day!
Mike came up to me soon later to say that there was some national festival taking place on 10 August, called Birds of Prey, which was taking place at Issyk-Kul lake. Mike really wanted to go there, while I was not really interested in it, and we did not plan it. Furthermore, I had to call our driver (who we booked for three days) to tell him that he had to come to pick us up earlier, so that we could make it to the festival. Mike insisted and I made a call.
The driver was provided to us by a friend of Mike's friend, so I called him (Chin) and asked him if he could come and pick us up at 8:00 a.m. instead of the agreed 12:00 p.m. He said he could make it but I could sense that he was not quite happy with such request.
Sure it was a long and tiring day but I was glad that the visa situation was out of the way. More adventures were on the way…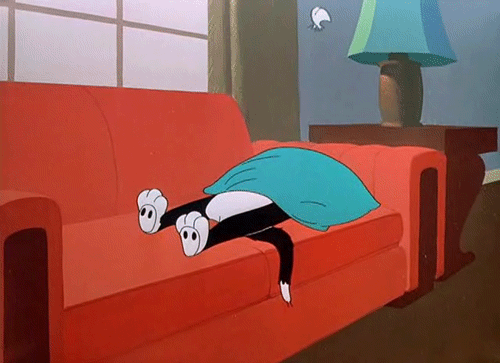 To continue to Part III click here